We always feel better at home
Offer an extended autonomy with complete safety to our seniors.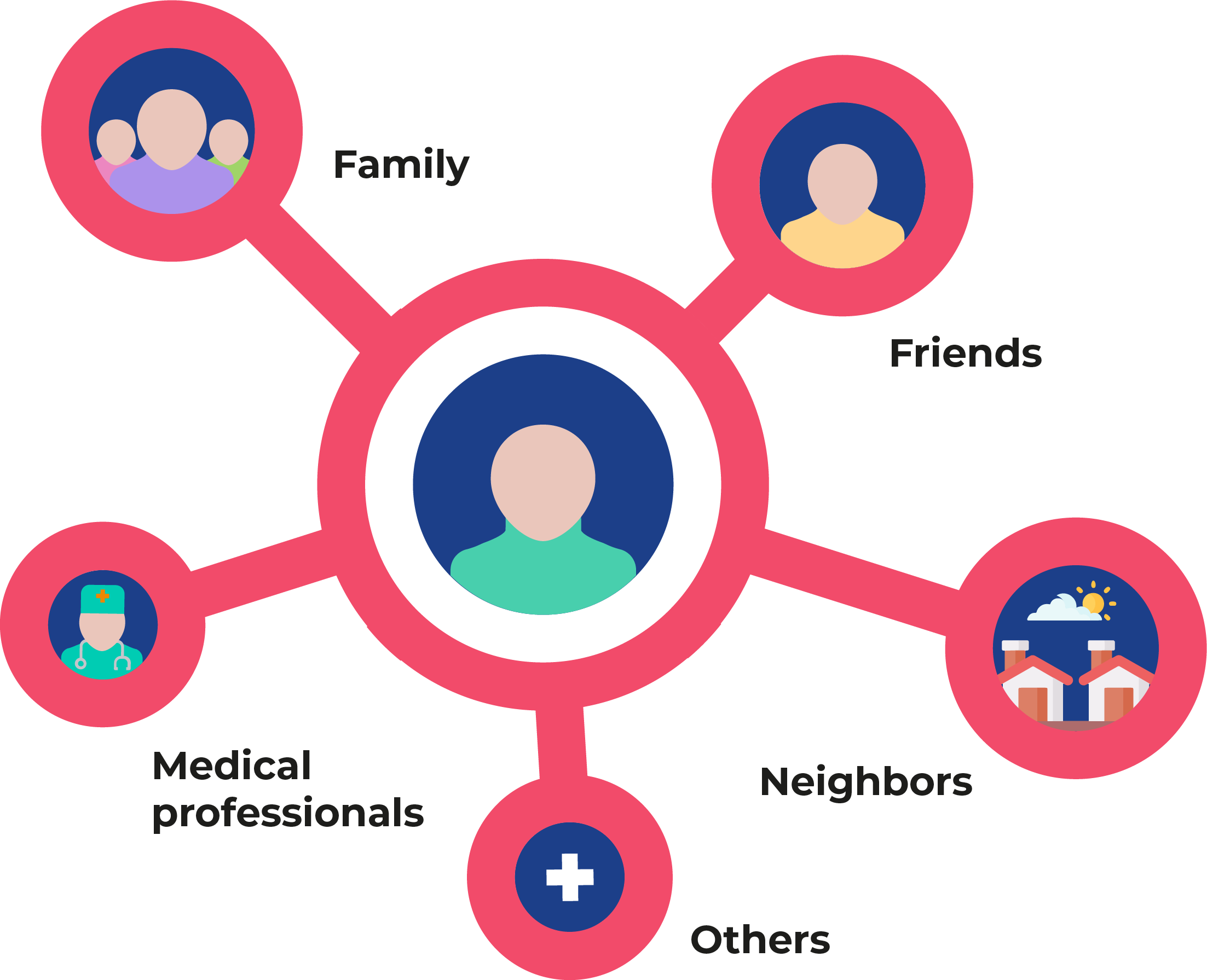 Create a network of carers to keep your loved one safe.
The network will be notified directly of your loved one's condition to ensure prompt care and safety at home.
The smart bracelet connected to a smartphone app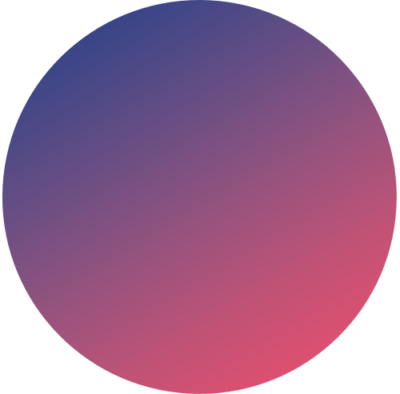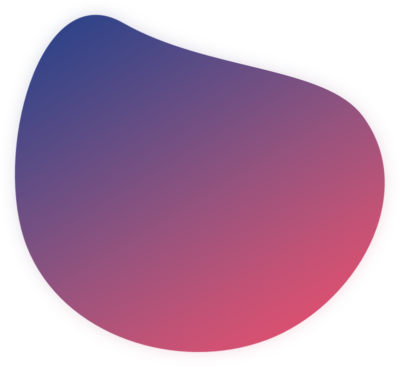 pascal .fouillot
@pascal .fouillot
Service, advice, professionalism, speed, everything is there, bravo and thank you
I got the bracelet for my 86 year old father, I now have more peace of mind when I'm working or can't visit him. The app is great!
Simple and practical application, rather easy to install.
Very pleased! I had a lovely person on the phone who explained everything to me and my son has everything set up at home. I even wear it in the shower. I feel safe now!
Come and meet us and discover the Dcare solution at the Inspire Health & Care fair in Mechelen on April 26 and 27.
Come and meet us and discover the Dcare solution at the Care & Health 2023 exhibition in Namur on February 8 and 9.
Benoît Coquette, project manager for the Notre-Dame de Grâce clinic, explains why he chose Dcare.
The Dcare technology meets the main needs of seniors for an extended care at home.